Eric & Sara | Wedding At Peachtree Christian Church & The Georgian Terrace, Atlanta Georgia
It was a cold, wintery day when I met Eric & Sara and we started planning for their wedding photography. I was so excited to work with them and see their wedding plans come to life. Fast forward to a sunny Saturday, as their exciting plans came to life before all of their closest family and friends. Their wedding was full of so much joy! Each detail was a perfect reflection of Sarah & Eric's relationship. From her elegant dress, to their sparkly photo-booth ; I seriously loved photographing all of their details and capturing each sweet moment that happened. (there were a few times that we found ourselves caught up in moments with tears in our eyes). It was a privilege to be apart of such a momentous occasion. Marriage is the best adventure and I am so happy for Eric & Sarah with their new journey together. Congrats!
Absolutely loved Sarah's dress!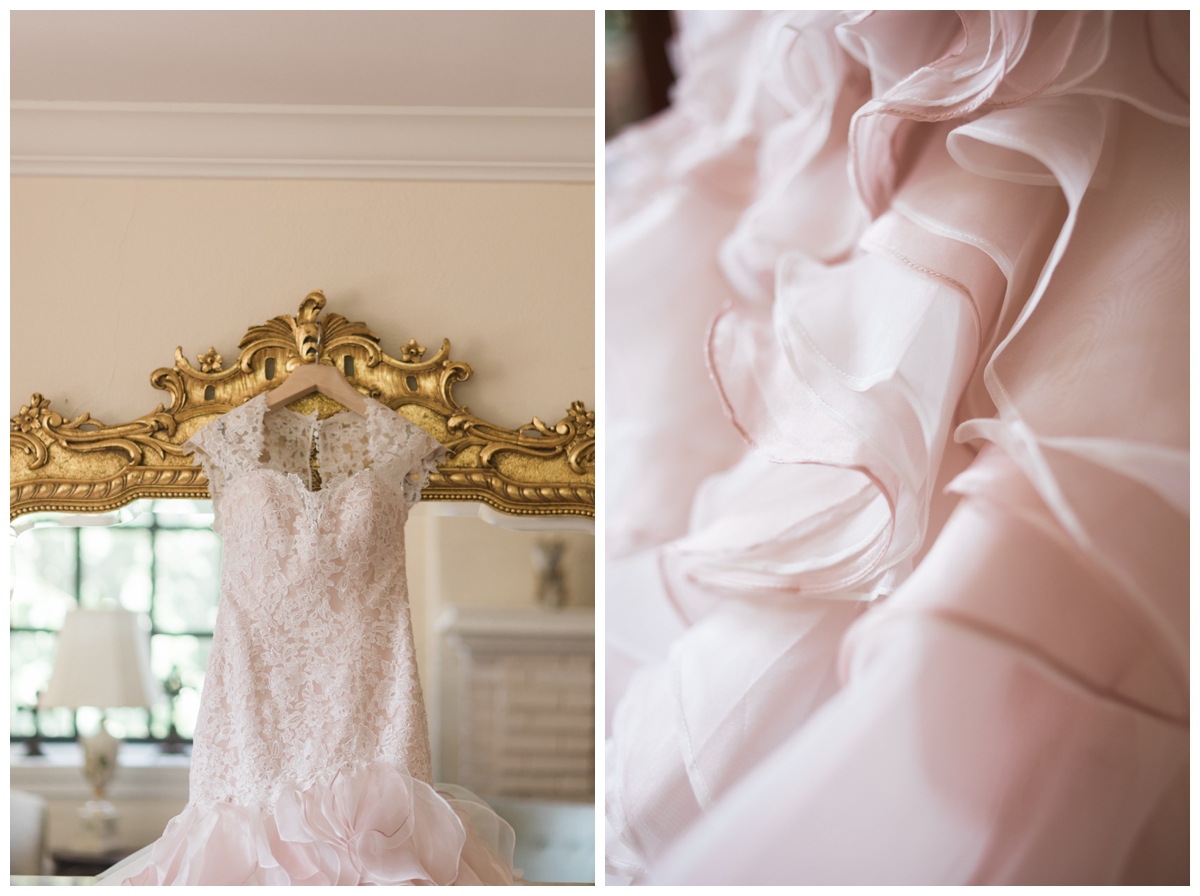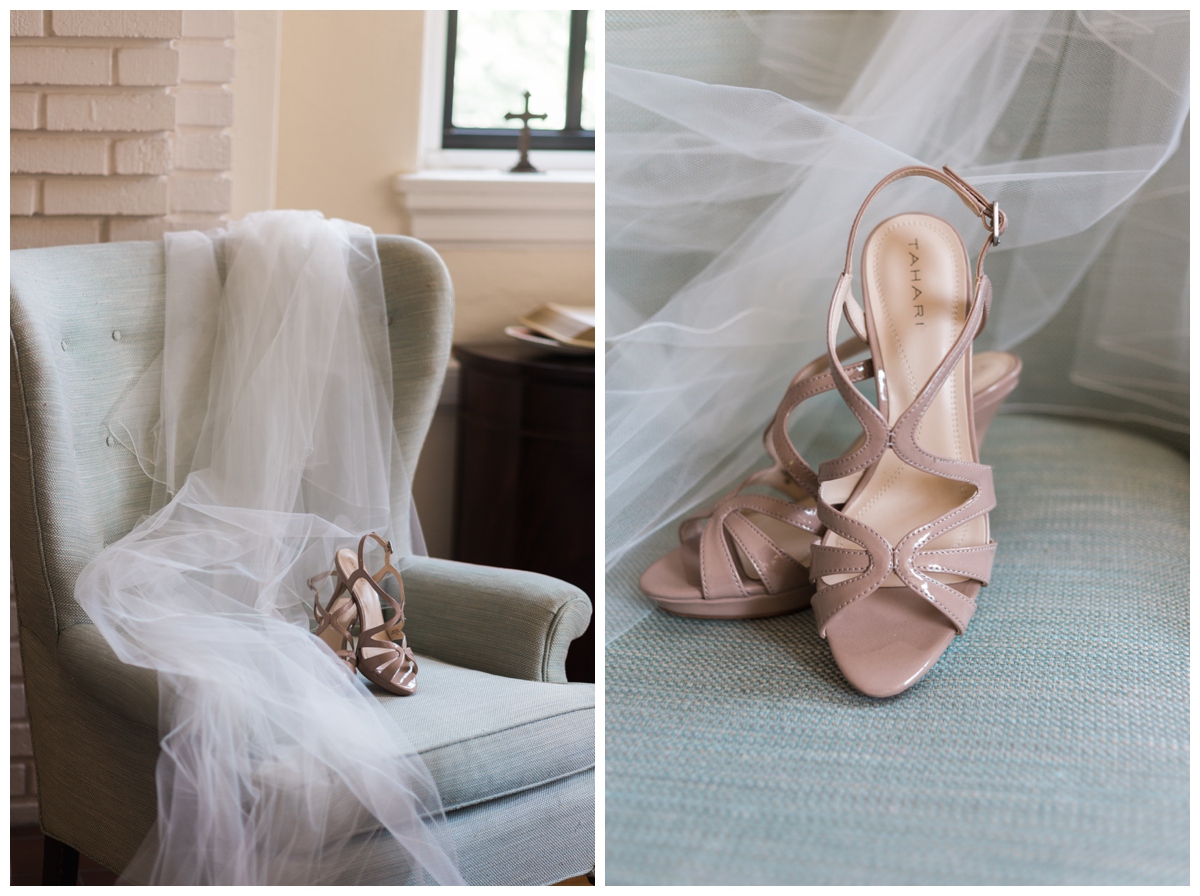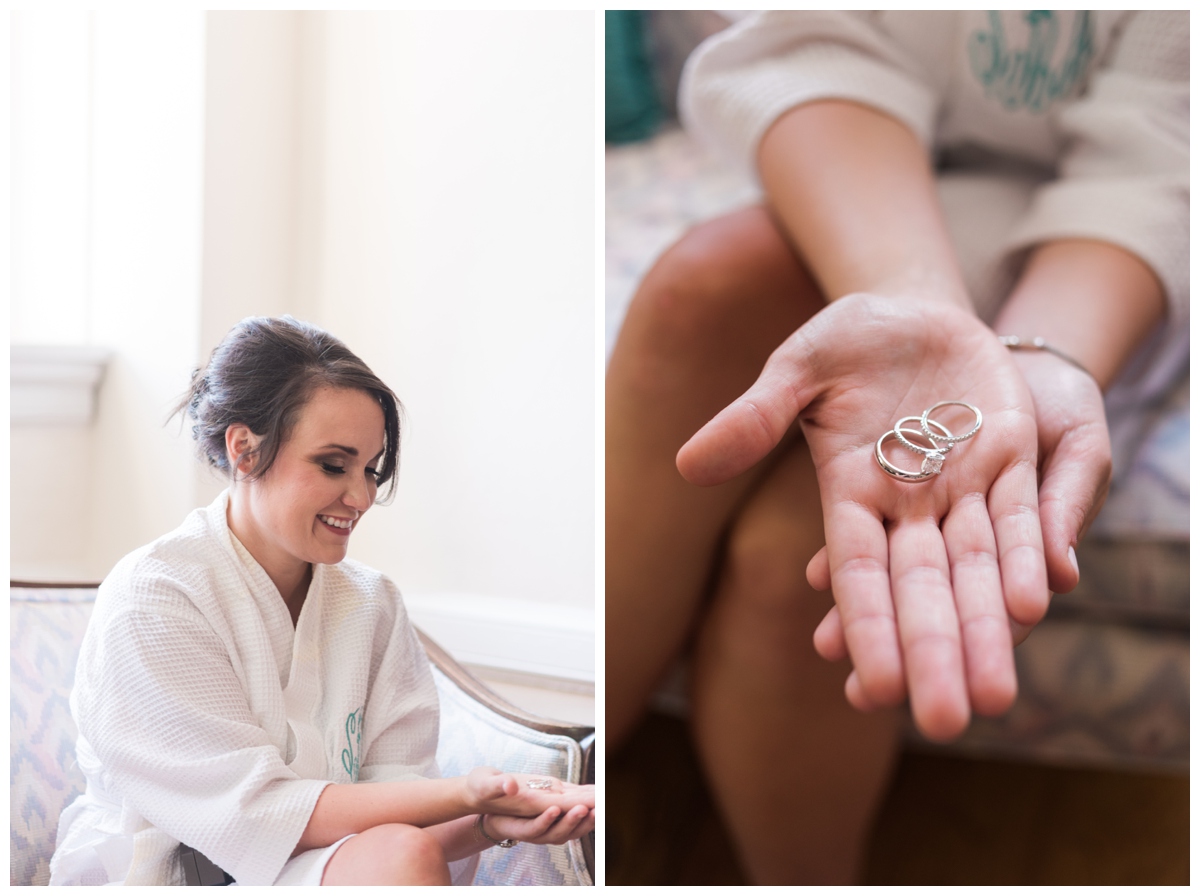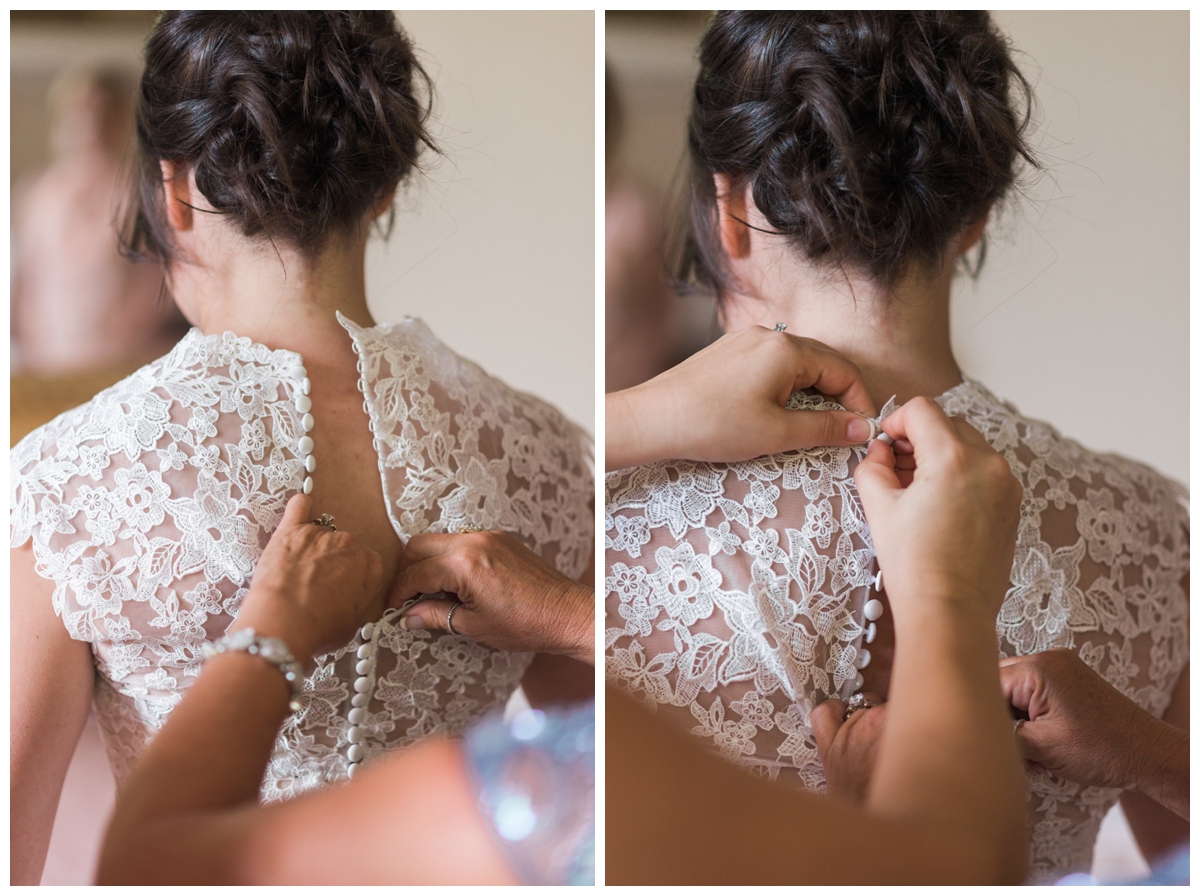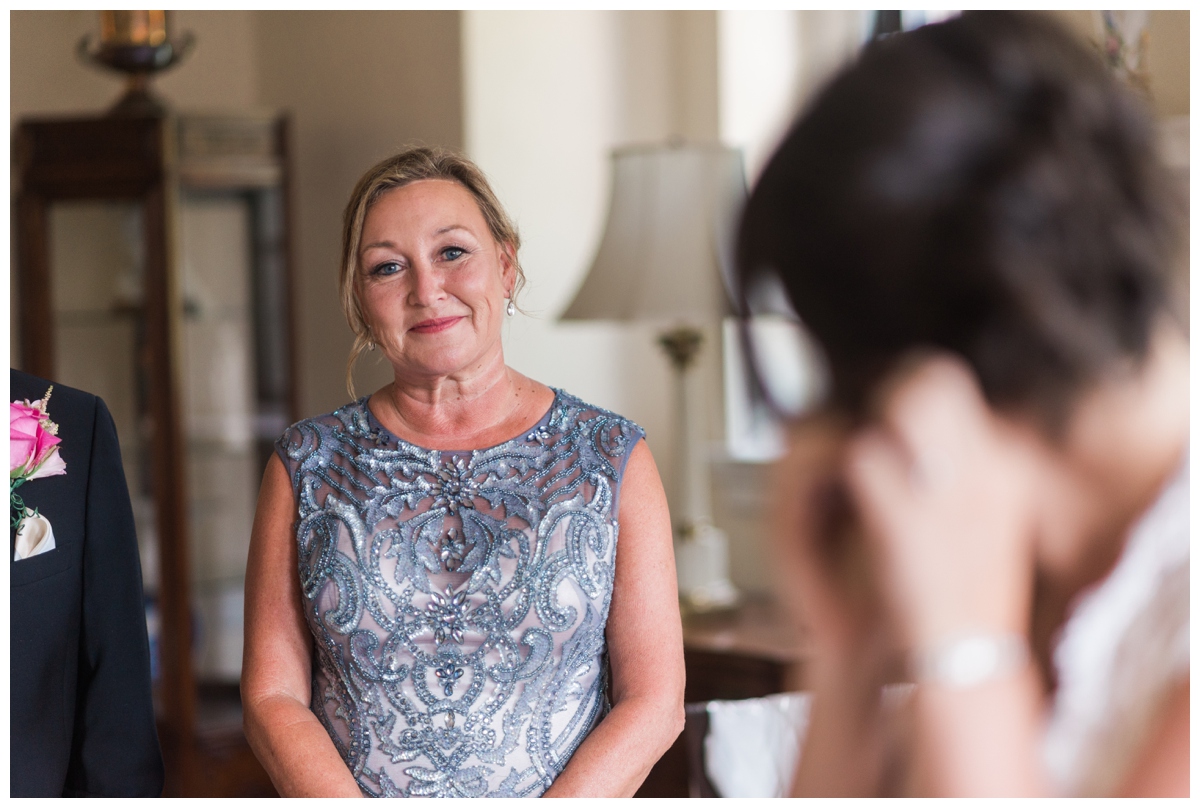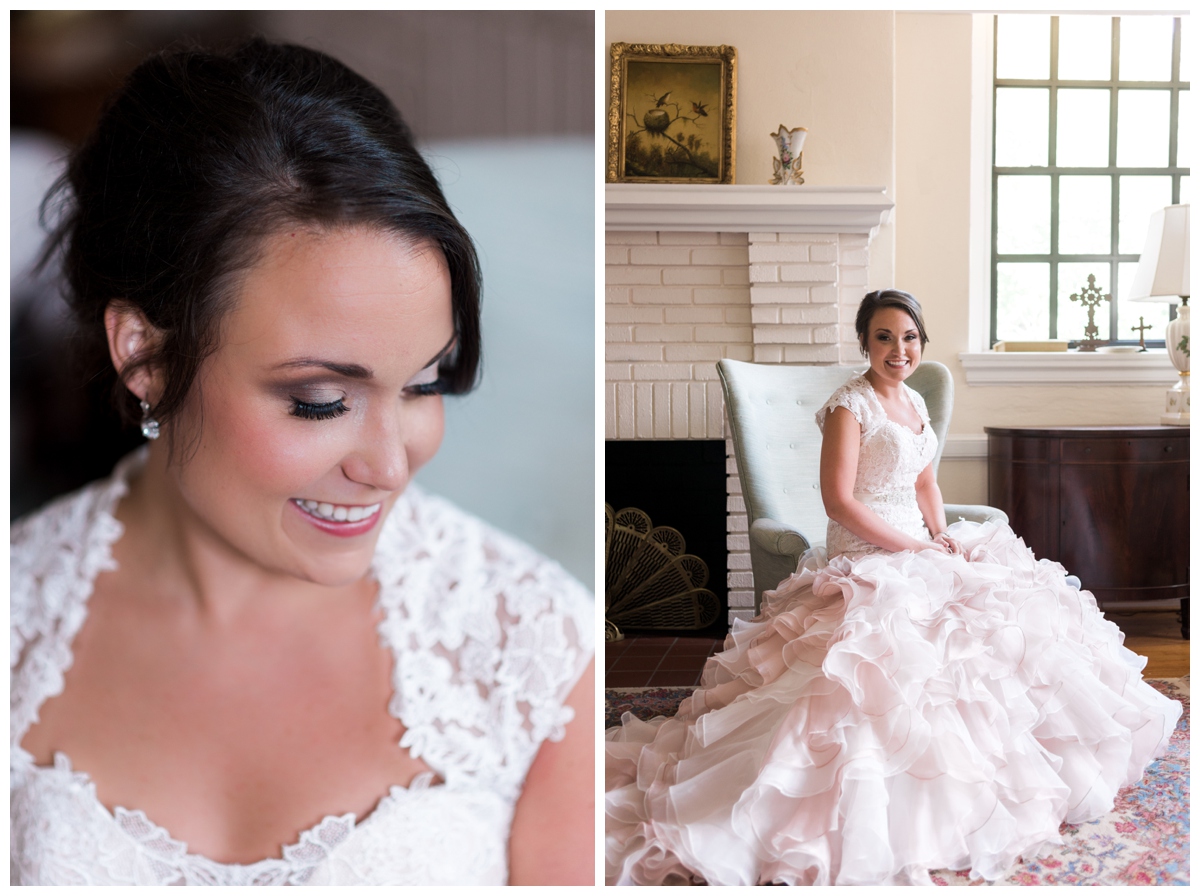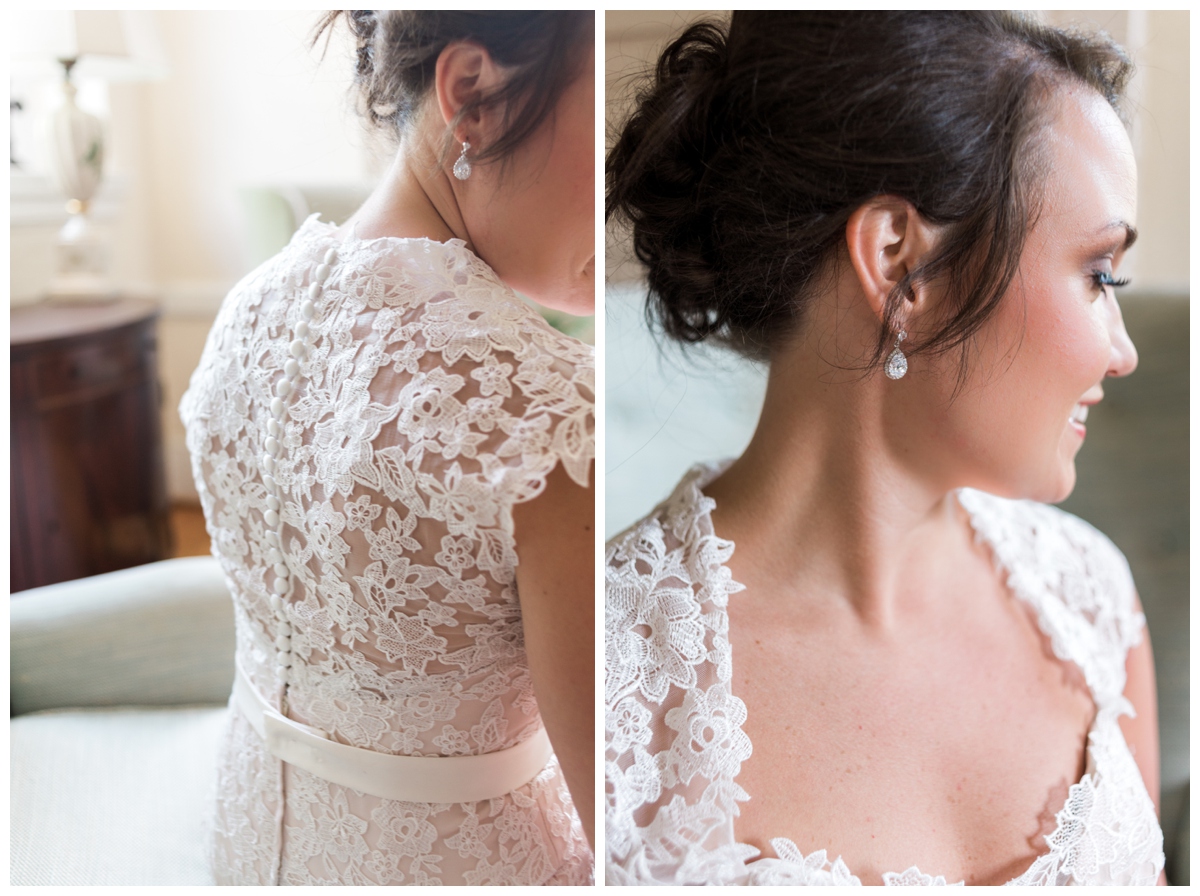 Once of my favorite things to photograph is a "first look" with the dad. Their expressions are always full of joy when they see their daughter for the first time. I know this will be such a sweet memory to look back on later down the road. Love it!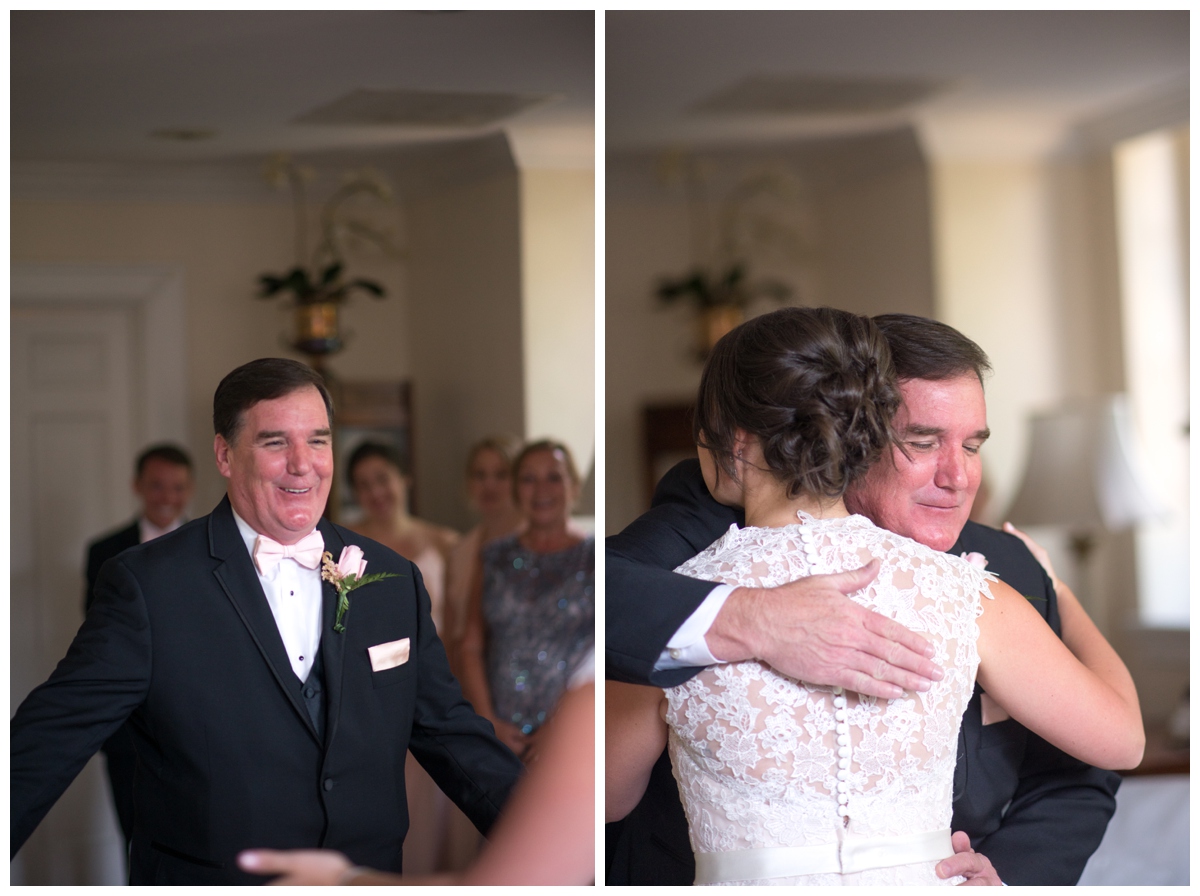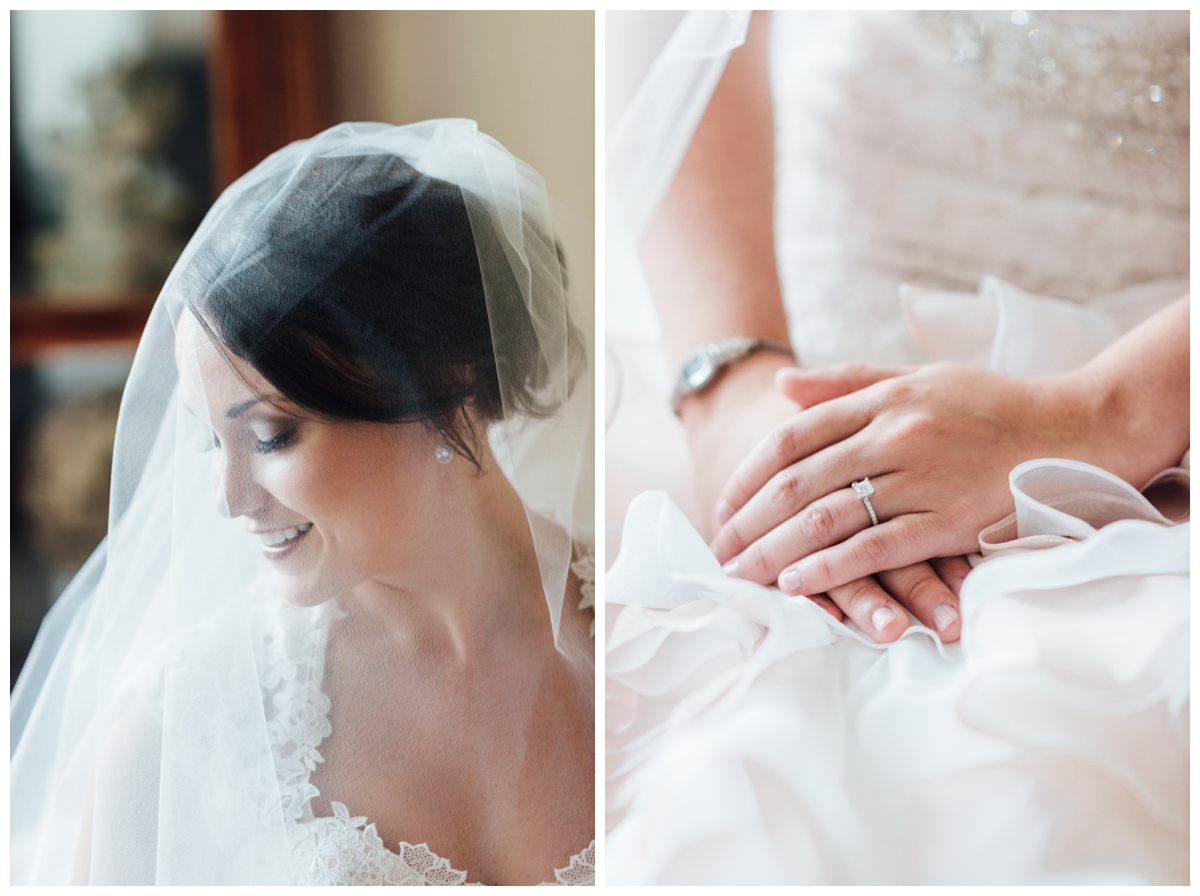 Sarah's "something old" was her aunts antique watch. It was beautiful.
When I went to check on the guys, they were told to wait in this library. So once we came for their pictures, they were so chill watching some golf. They were such an easy group to work with! And I think this library was the perfect background for them!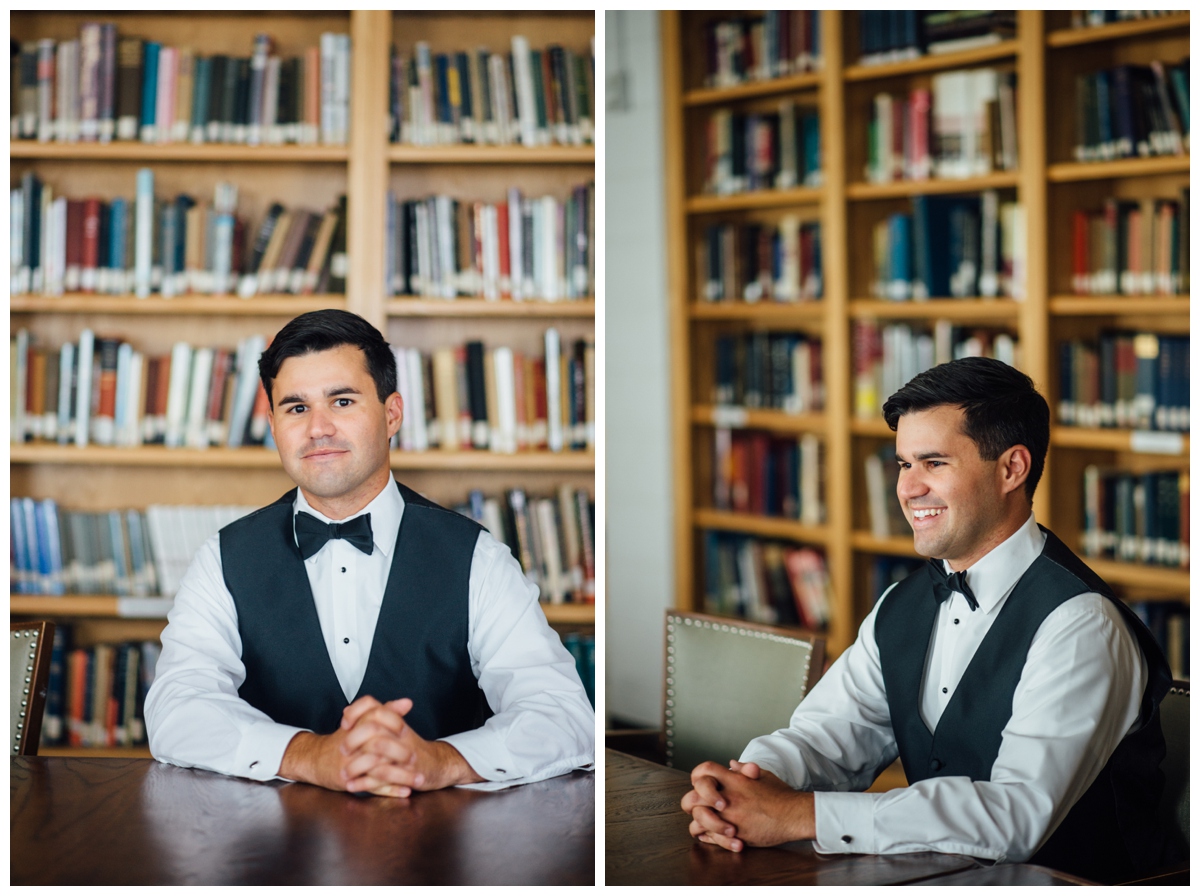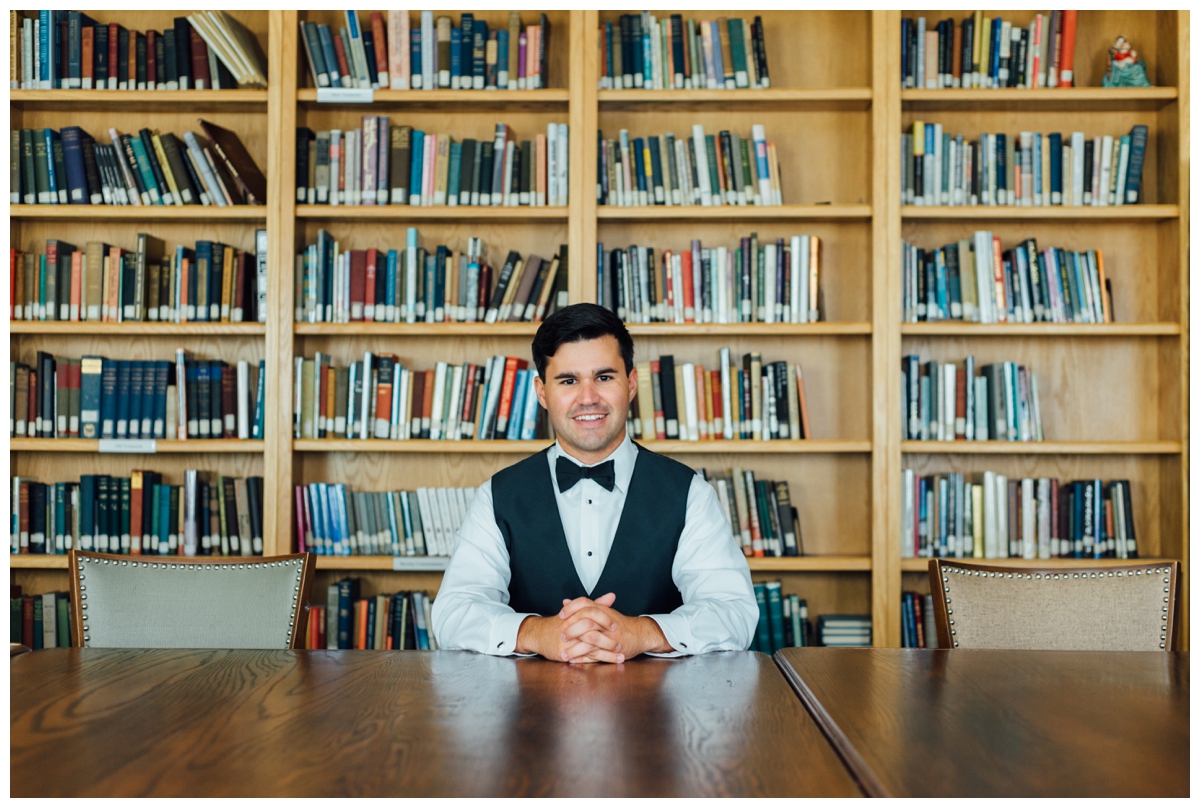 Eric & Sara choose to do a "first look" before their ceremony. We found this courtyard where they could have a private moment together (because we all know that everyone wanted to be there) But getting a moment together alone is such a rare thing on a wedding day. If anything, we were going to ensure that at least they had one moment together to soak it all in.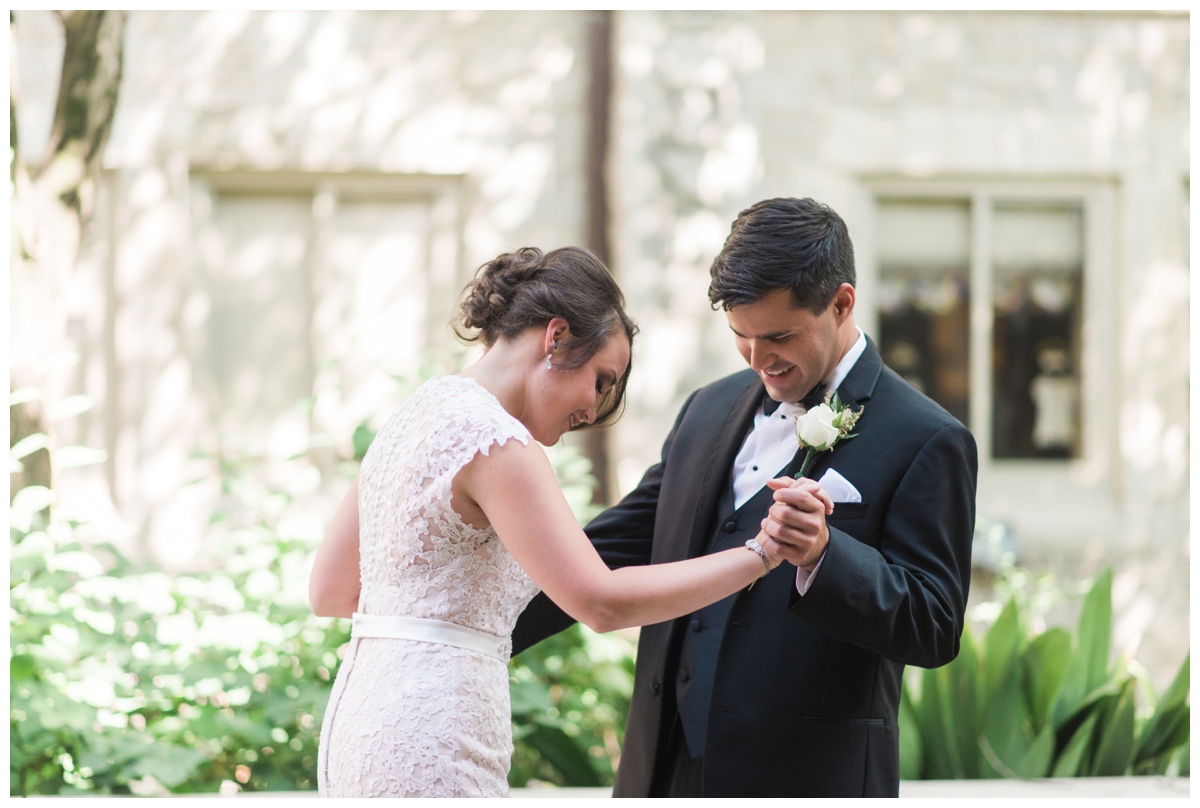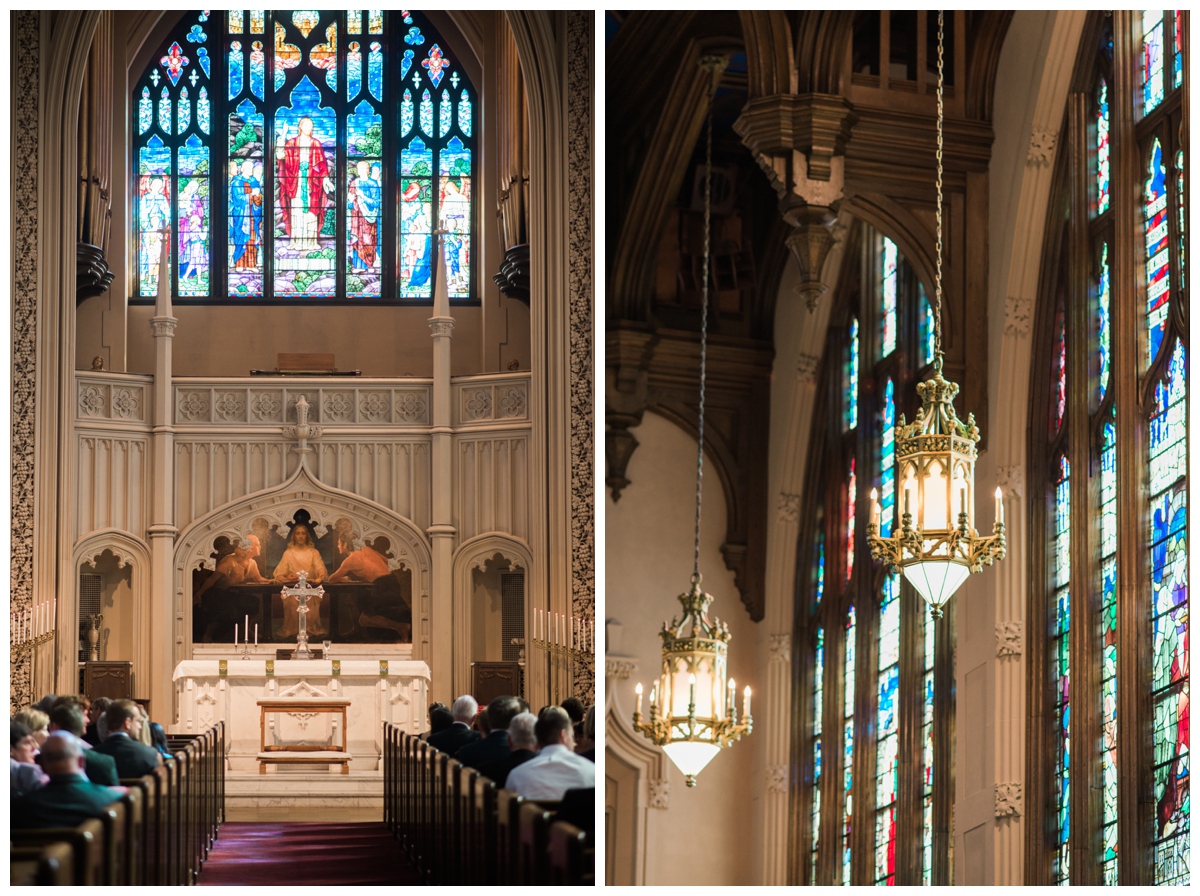 Can we all agree that this church is just gorgeous?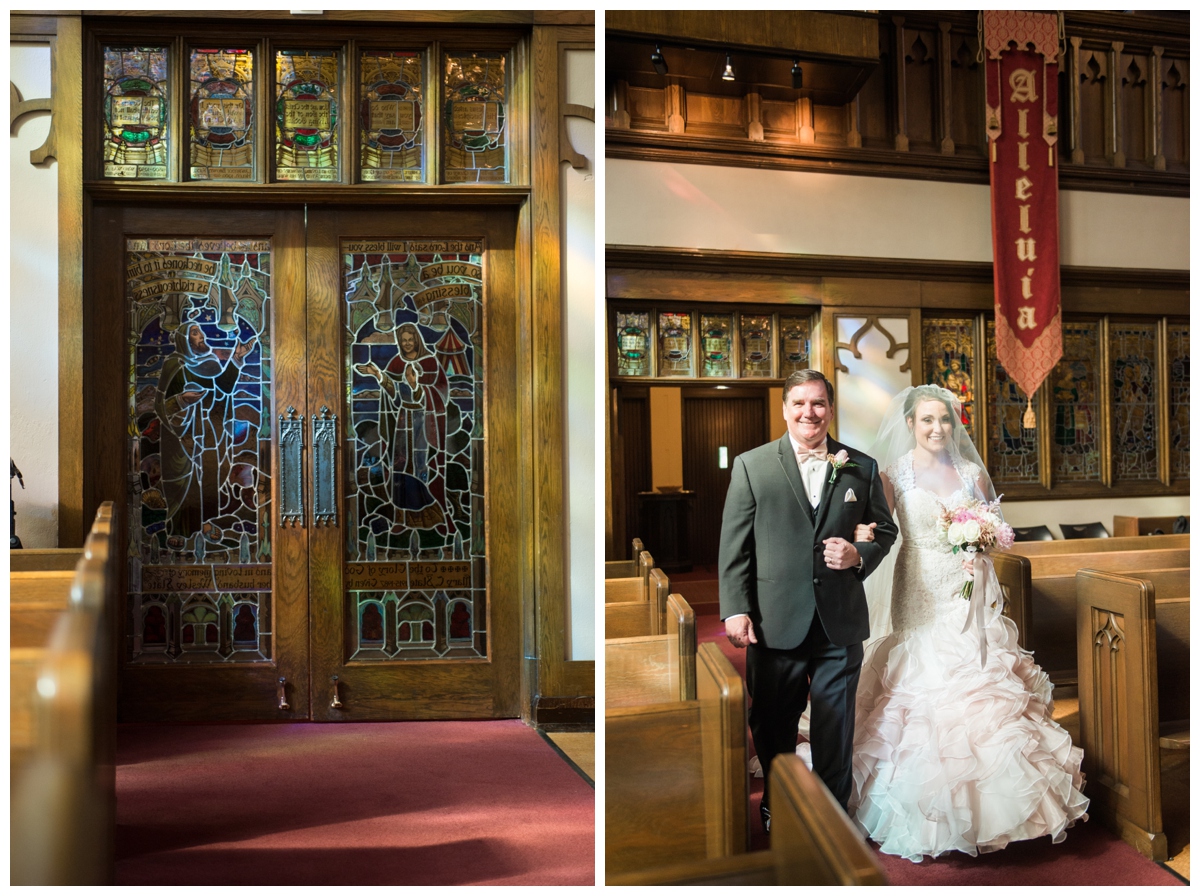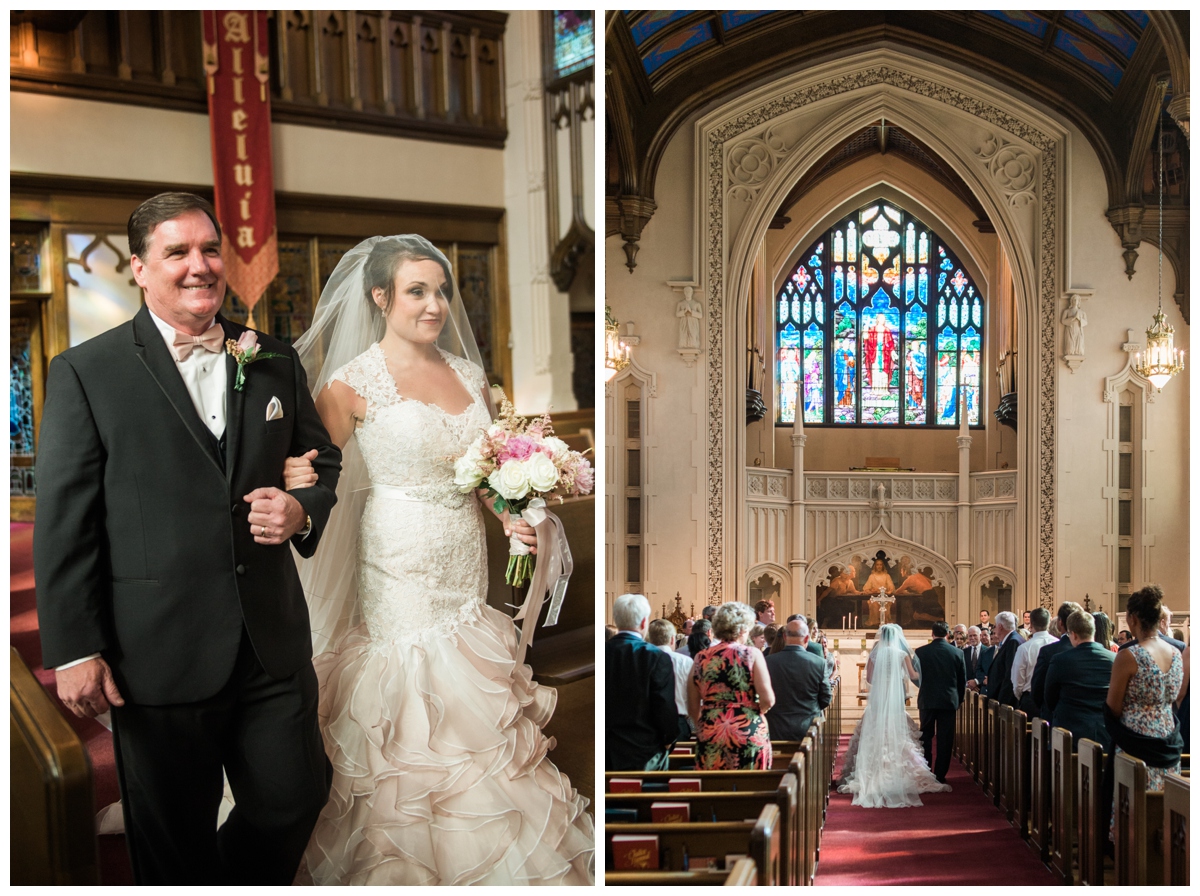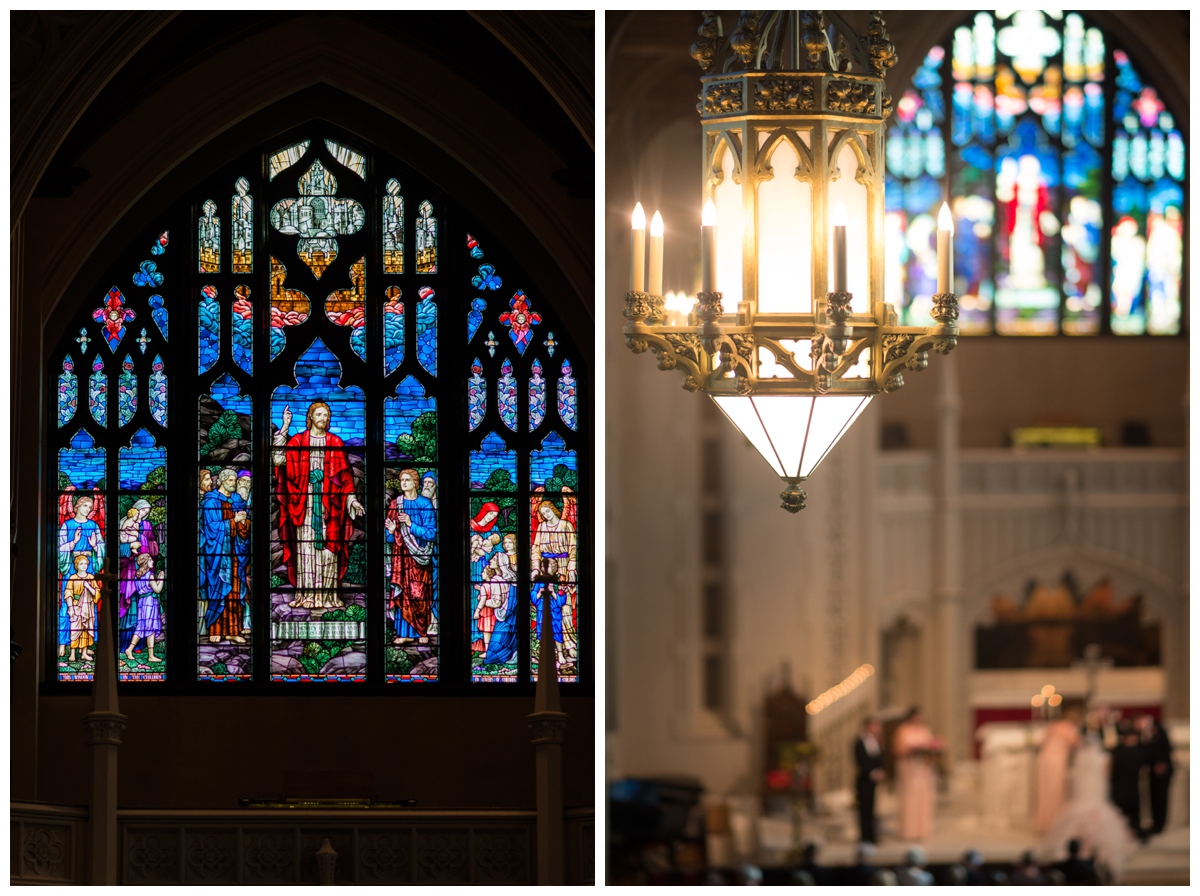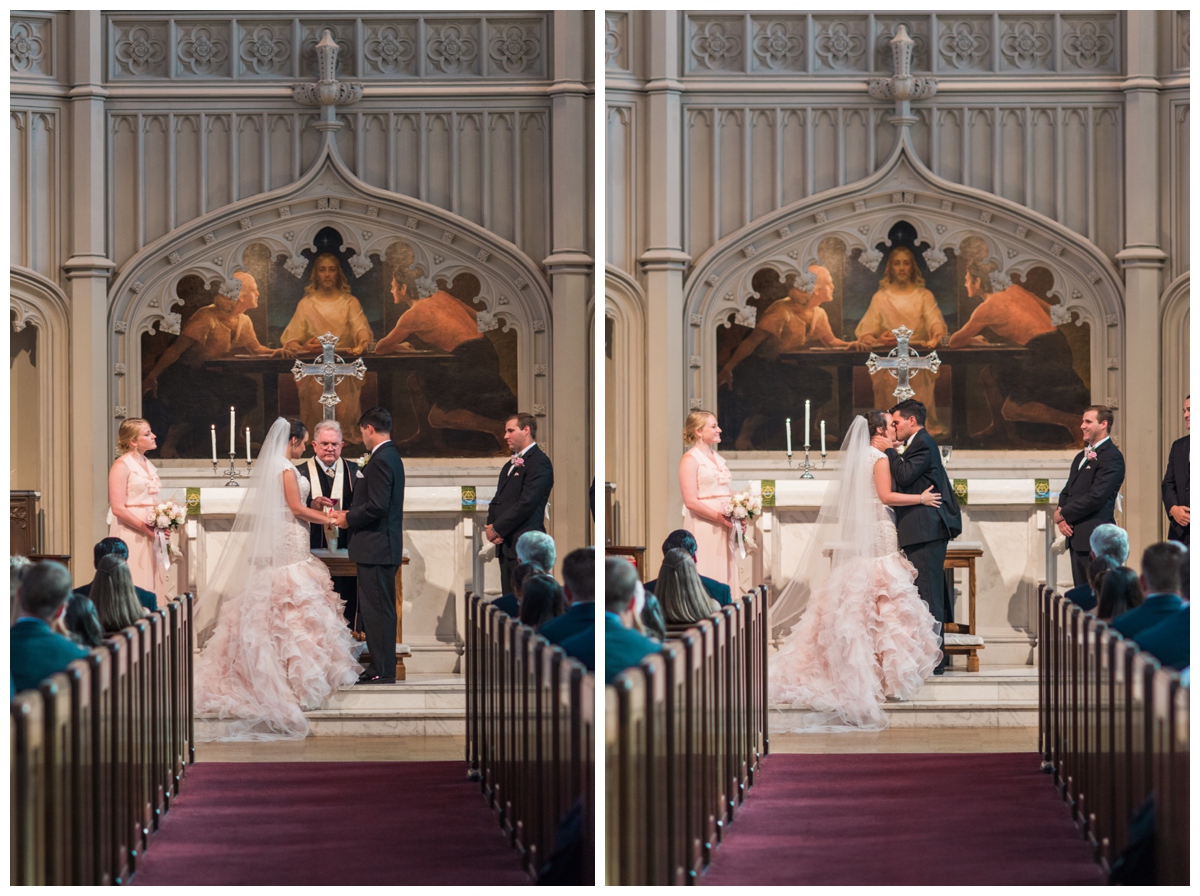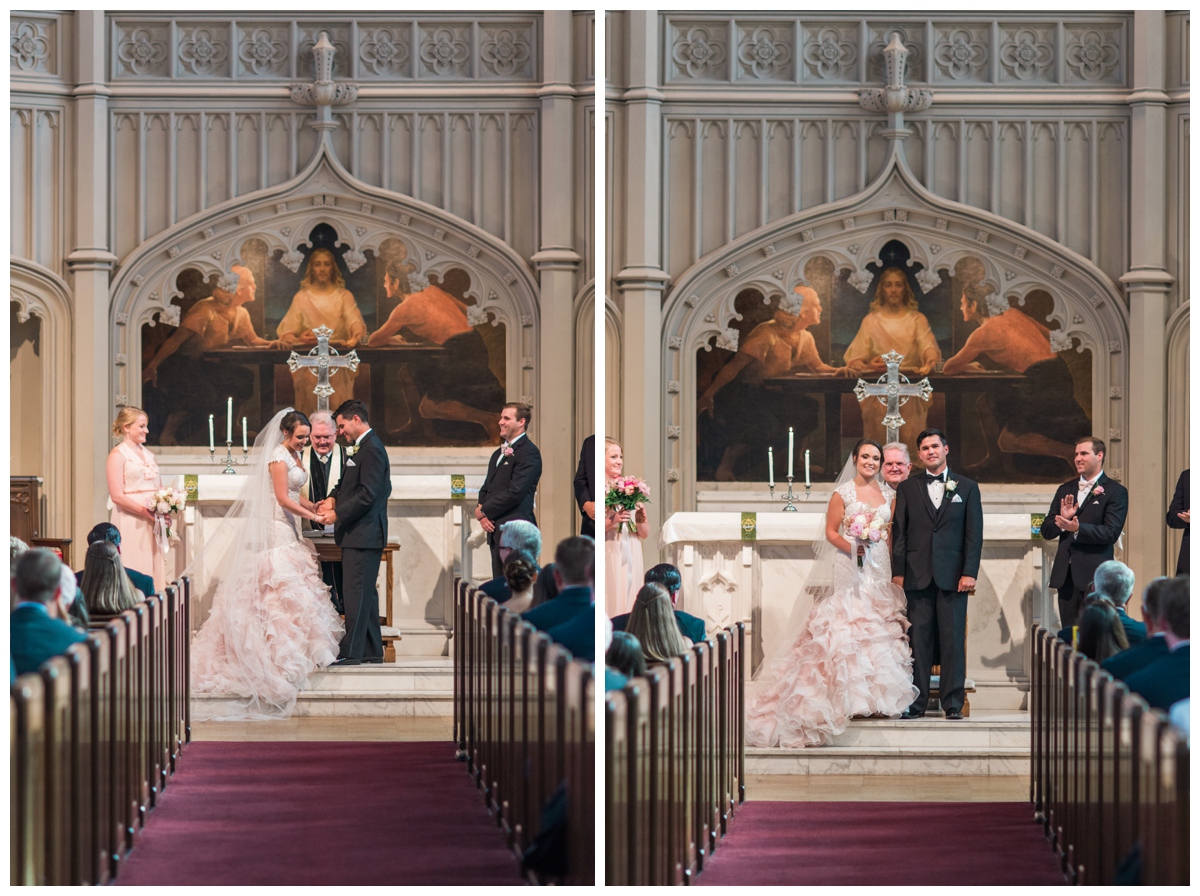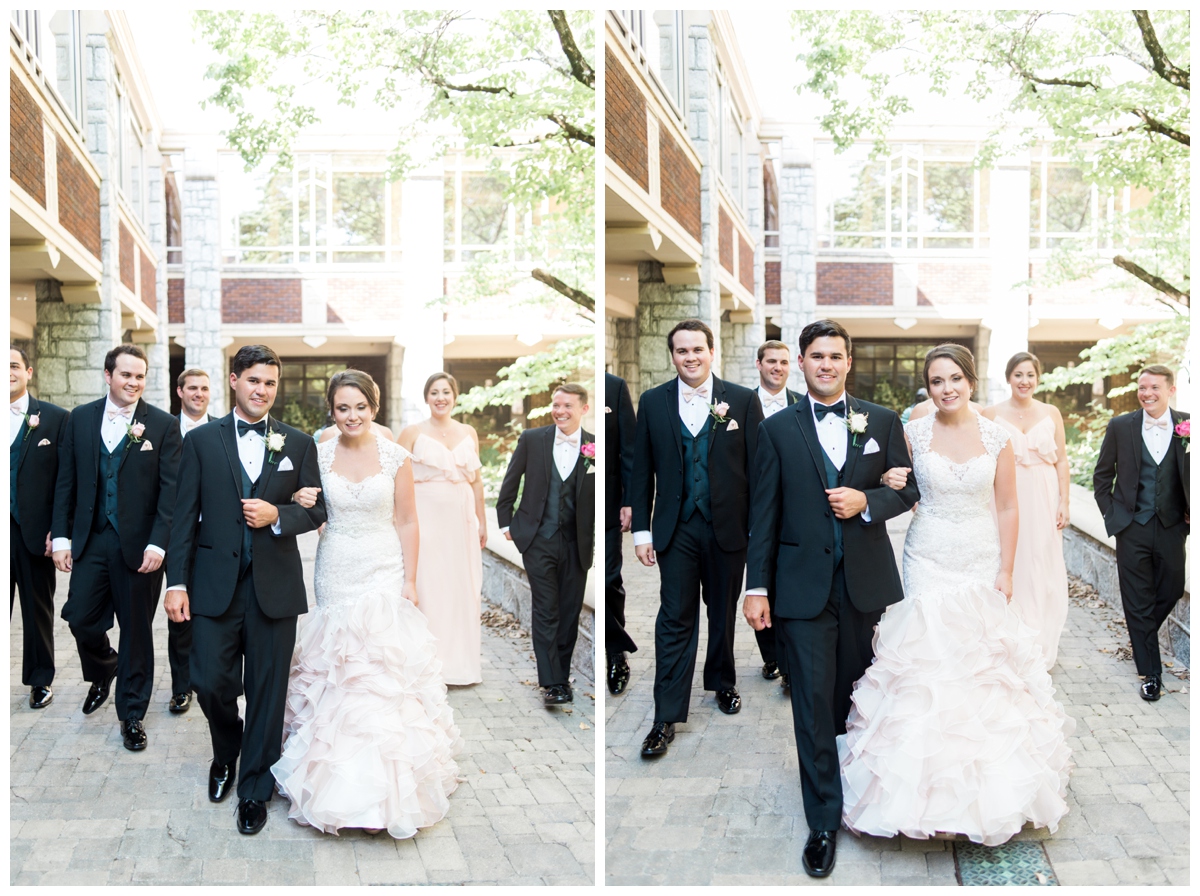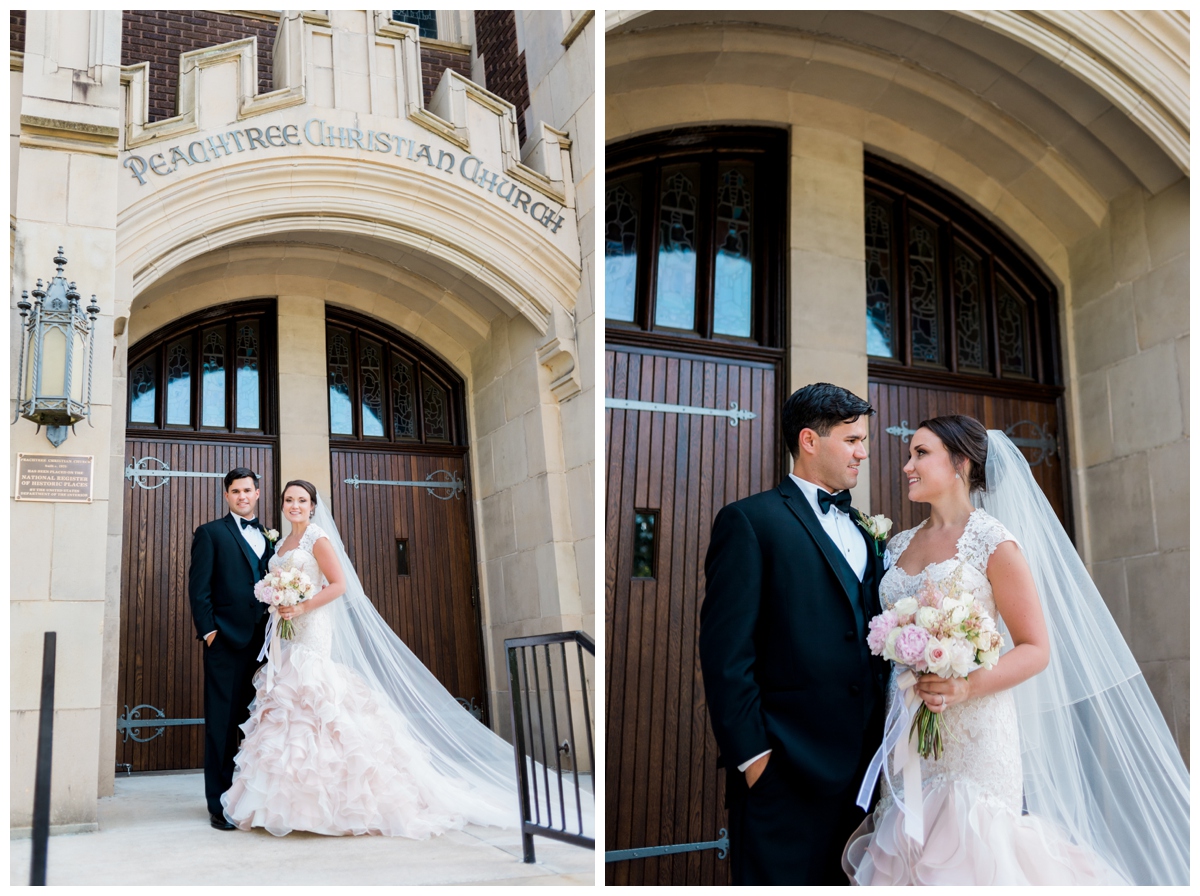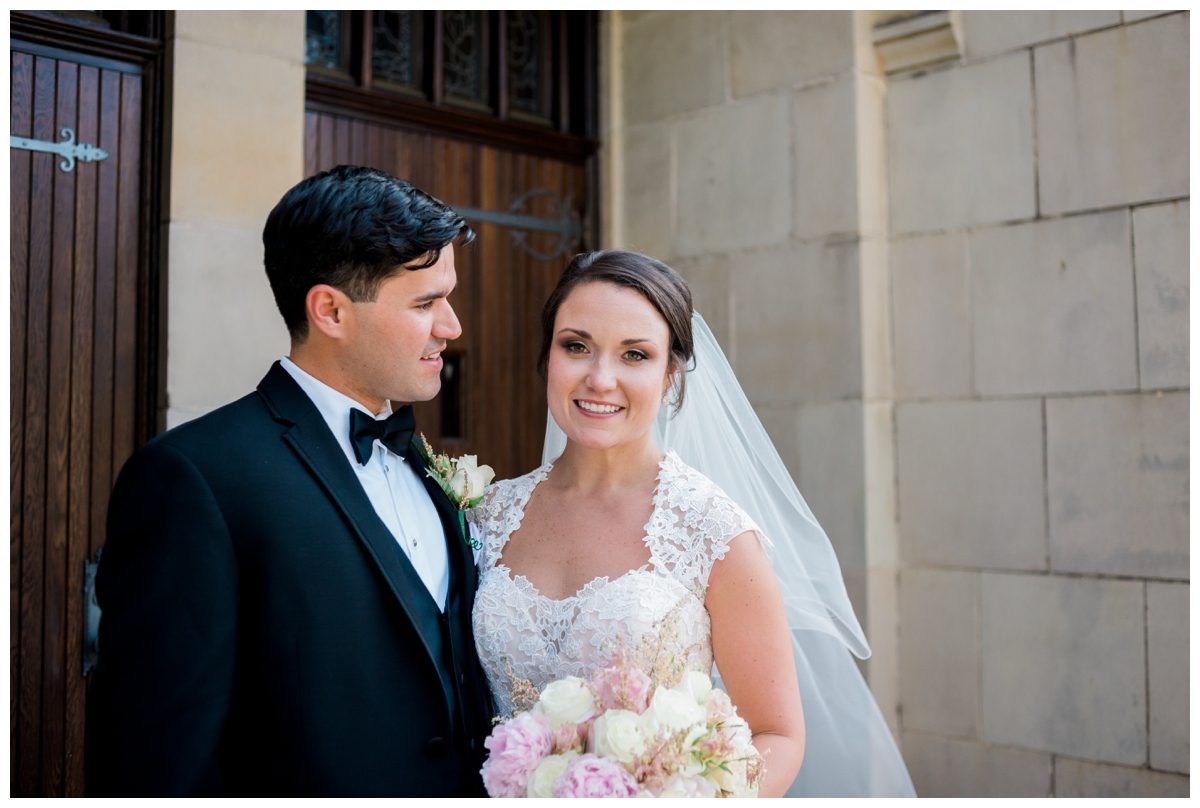 These next pictures are my absolute favorite! (ok, I do say that a lot) But these are just magical!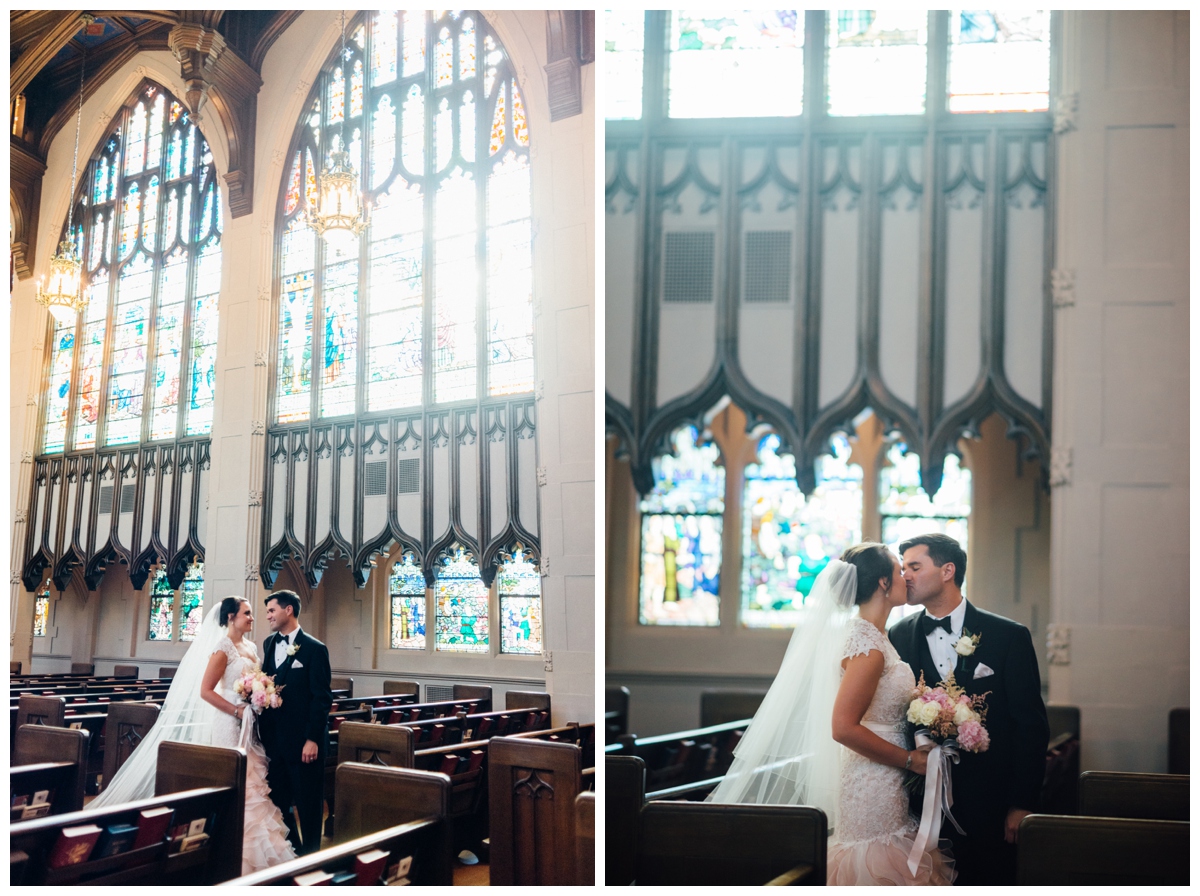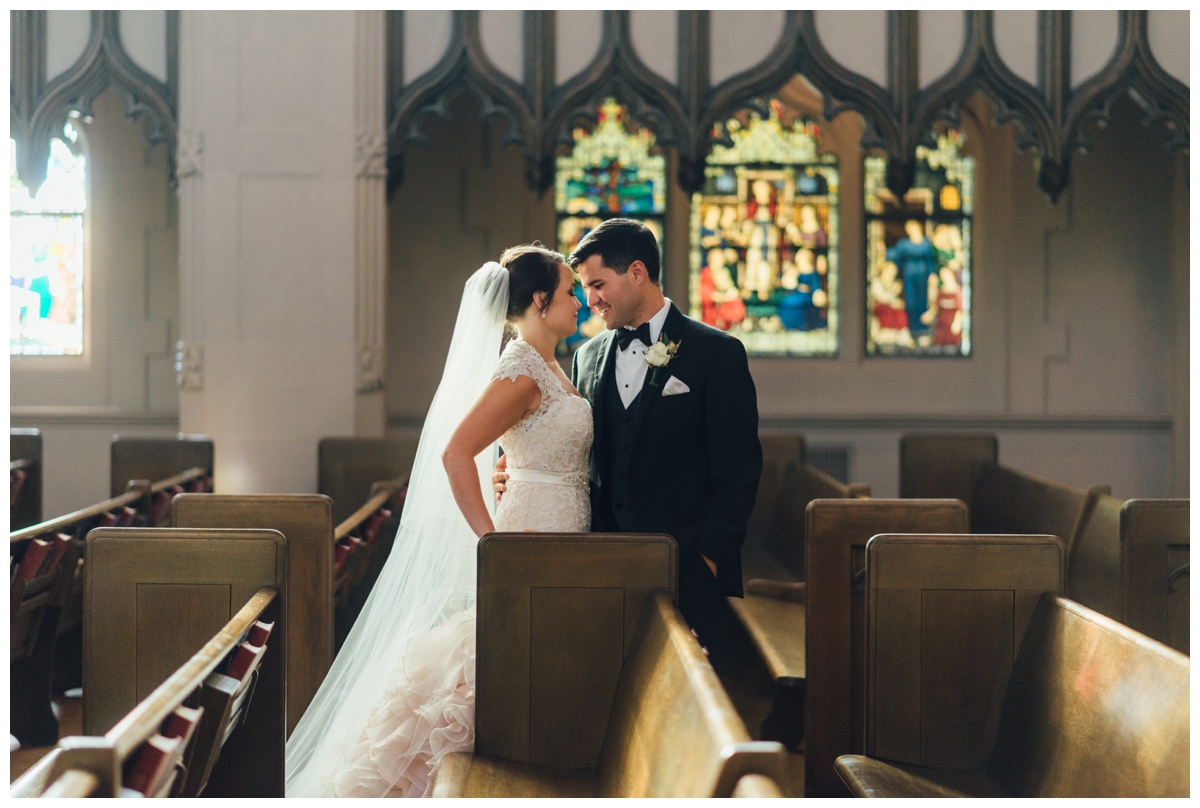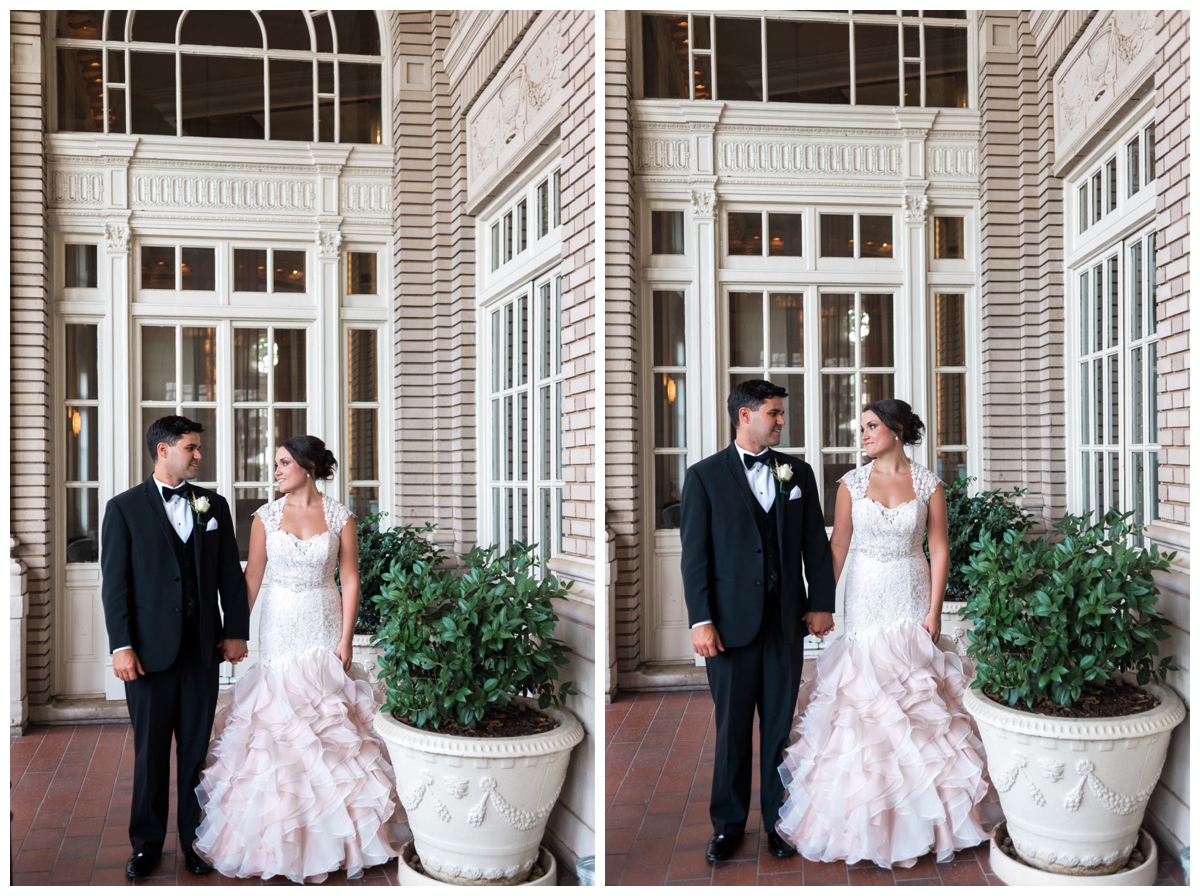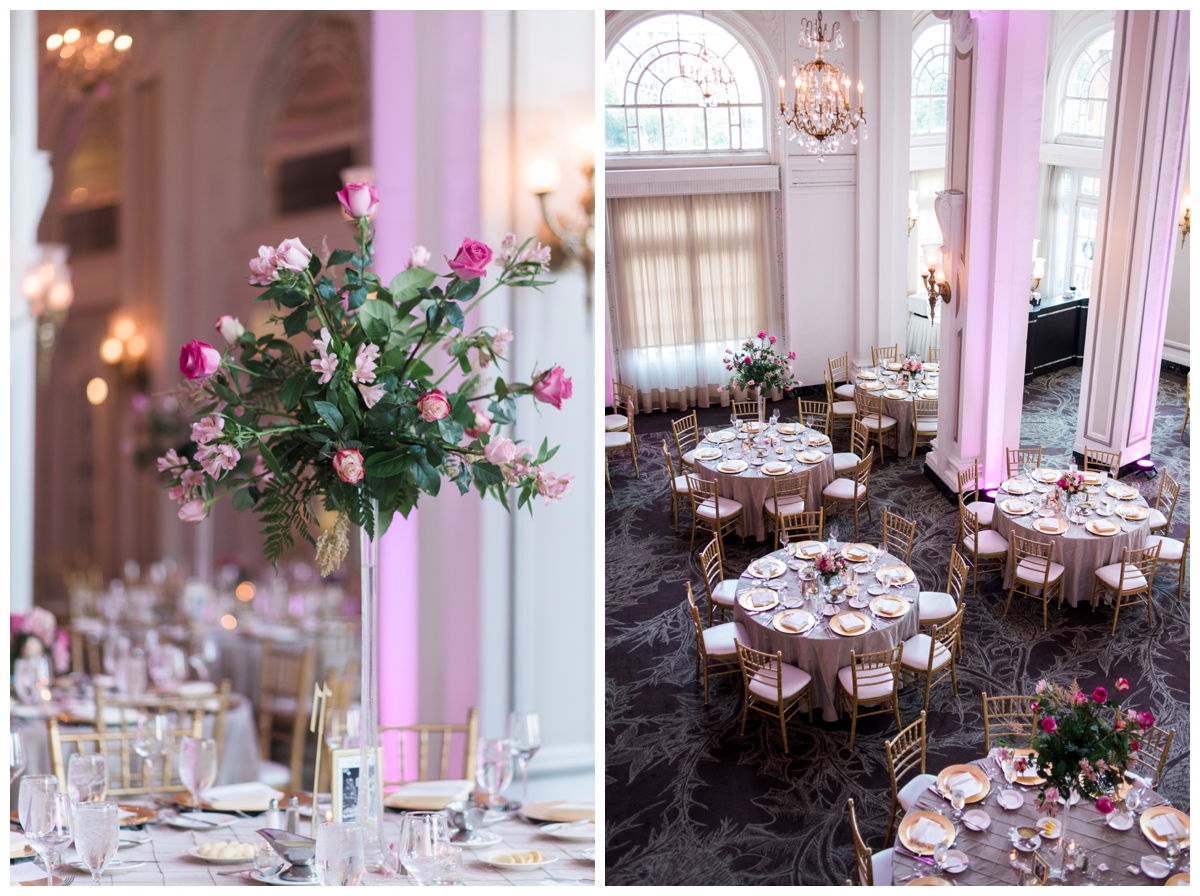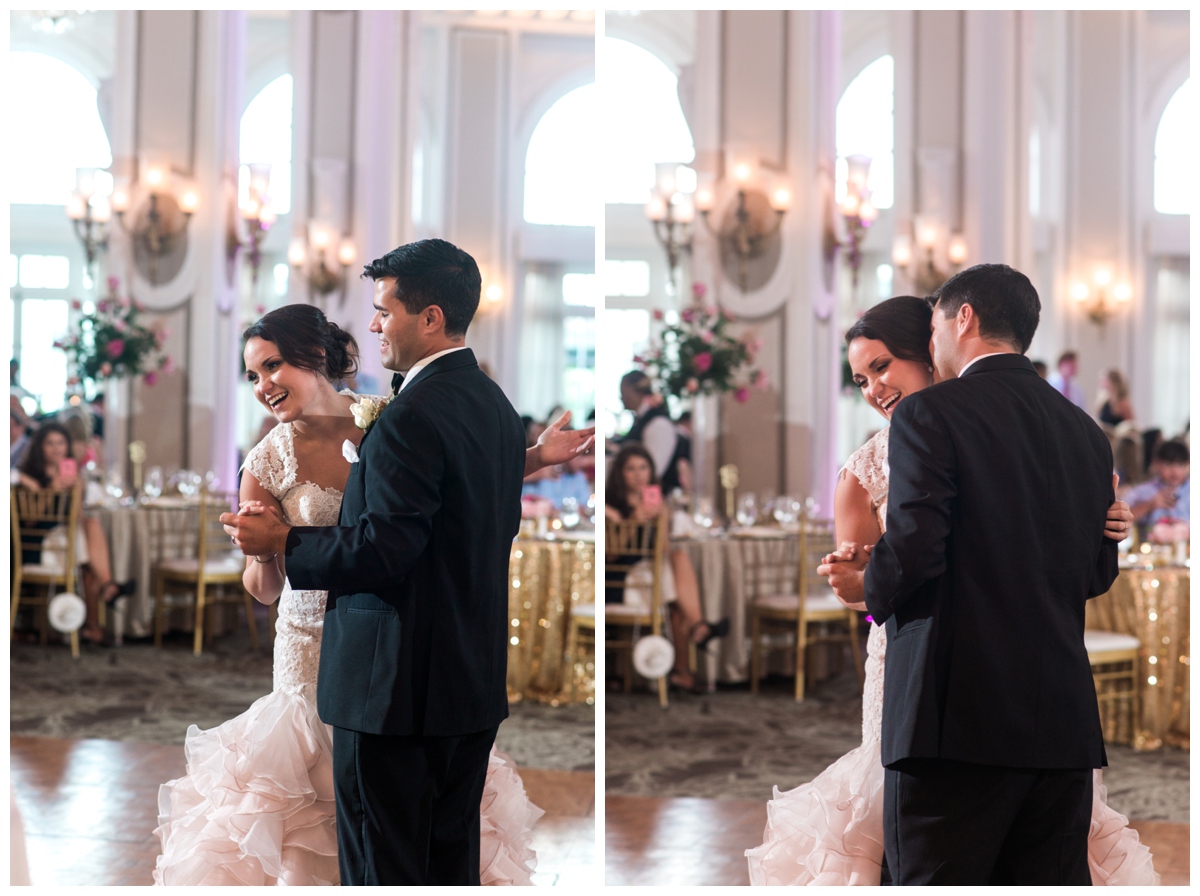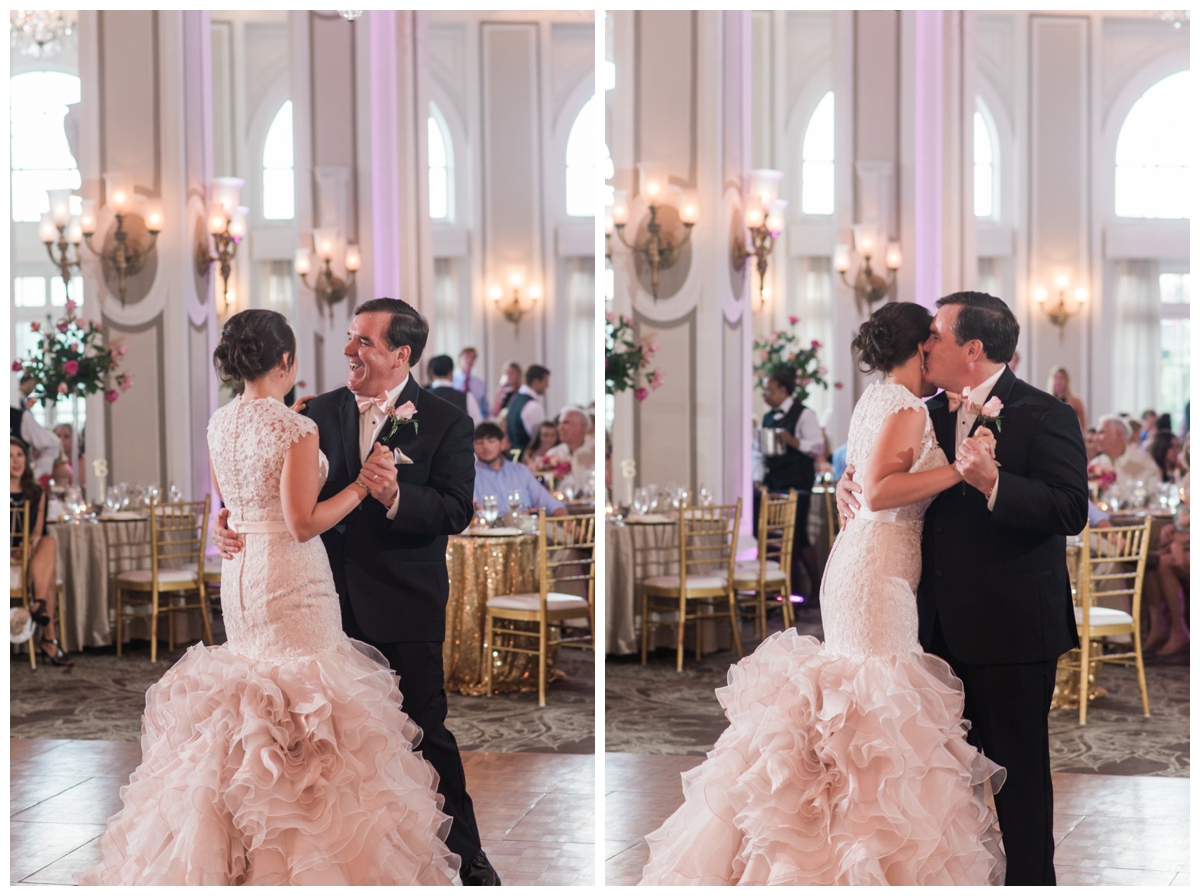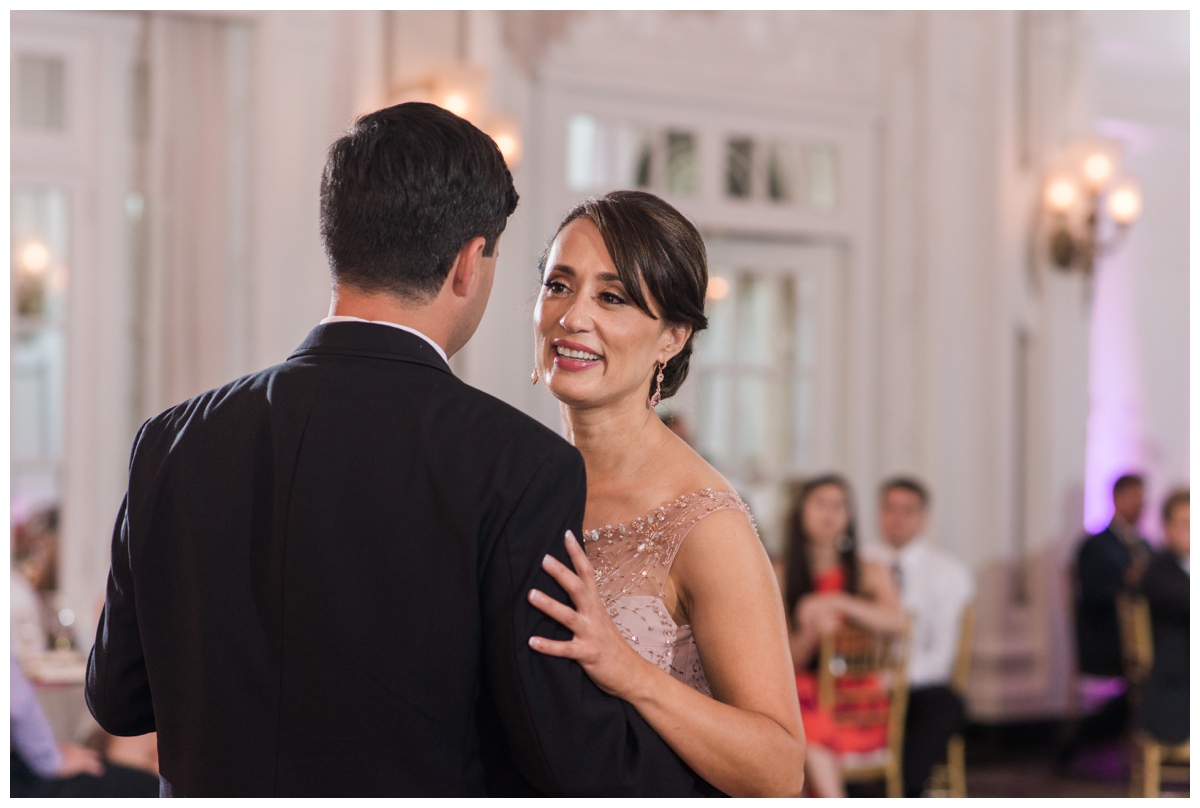 This group could seriously dance!
I have never photographed a bouquet toss that was quite this....intense! haha. These girls were serious! Editing these definitely brought a smile to my face!
As well as this garter toss. Eric & Sarah have lots of friends who are very serious contenders! The competetion was fierce!
Congratulations Eric and Sarah! May your marriage be filled with joy, peace and lots of pictures!
Weddings
Audrey Martin
audreygracephoto-com, audrey grace photo, audrey grace photography atlanta, Atlanta Georgia Photographer, Atlanta Georgia Top Wedding Photographer, Top Wedding Photographers Georgia, The Georgian Terrace Hotel Atlanta Georgia, Wedding at Georgian Terrace Atlanta, Peachtree Christian Church Wedding Atlanta Georgia, Photography Peachtree Christian Church, Atlanta Wedding Pictures, Atlanta Indoor Wedding Venue, Best of Atlanta Photographer, Southern Weddings Atlanta, The knot weddings, David Tutera Wedding Dress, Atlanta Bloggers, We love atlanta, Southeast Wedding Photographer, Destination Wedding Photographer
Comment